One of the most unknown hormones is the so-called growth hormone.  It is essential in the first years of life for development and in adulthood to slow aging. Therefore, it is very important to know what it is and how we can increase it.
What is growth hormone?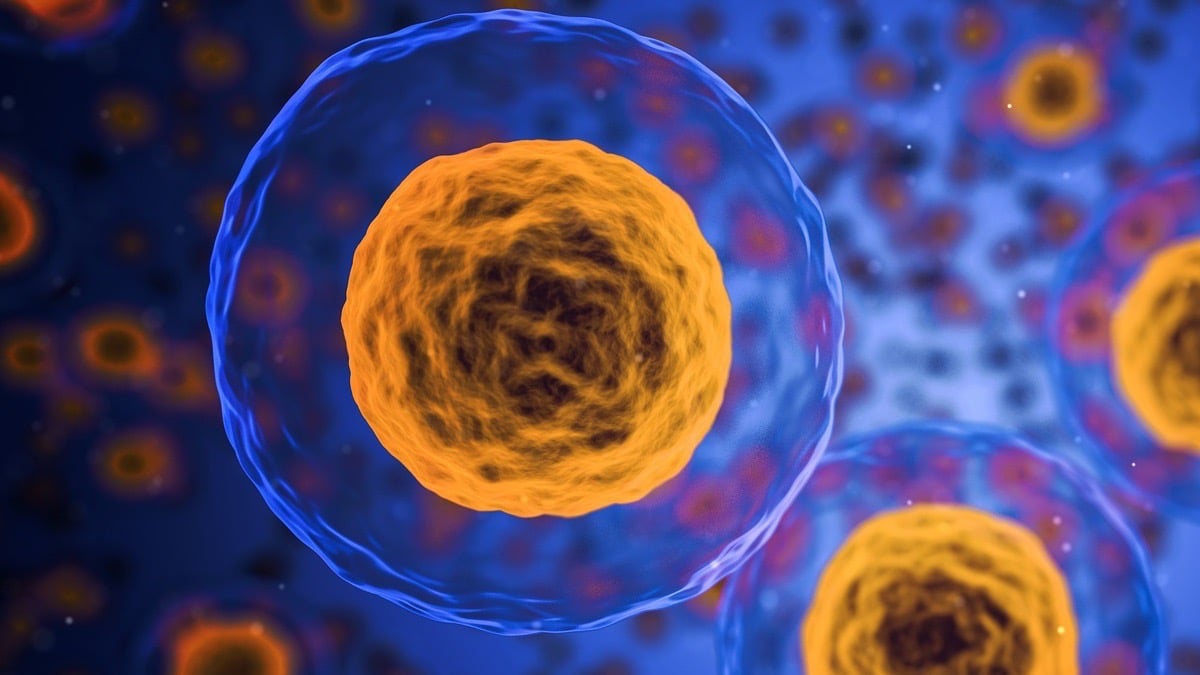 This hormone is secreted by the pituitary gland  located in the brain. The time when you are most freed is between one and two hours after starting to sleep.
Partial hormone deficiency is considered in children and adolescents if the levels are between 5-10 ng / ml and total if it is less than 5 ng / ml. Although this varies according to age and other factors.
How to increase it naturally?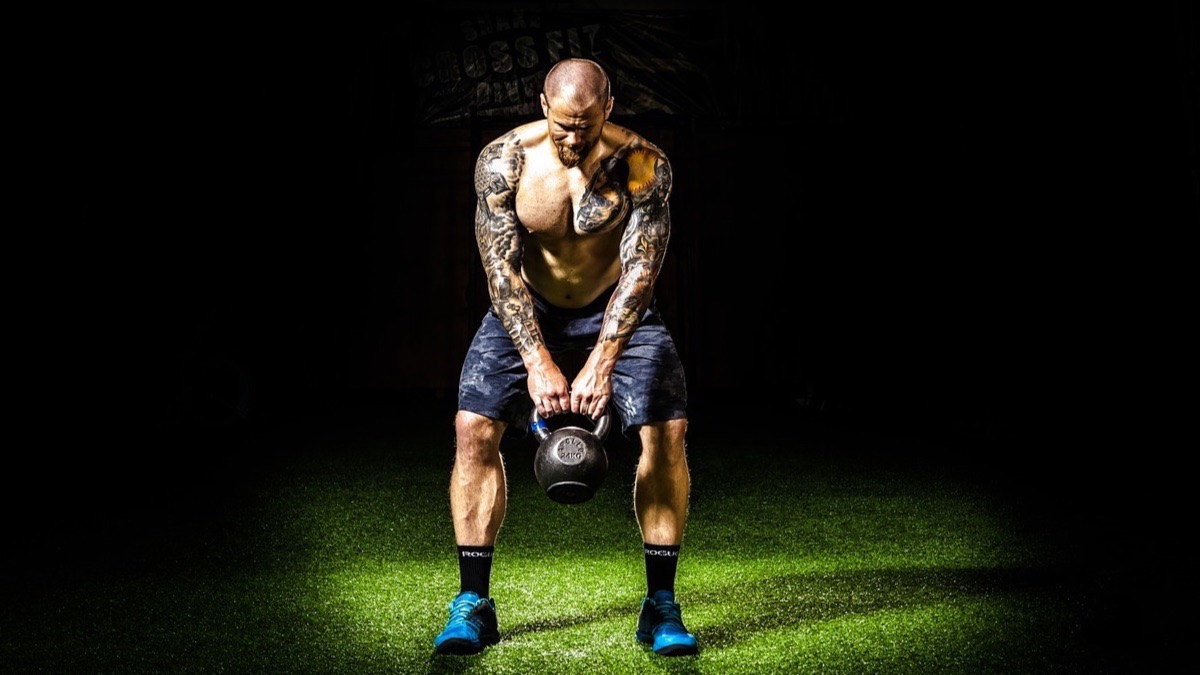 In most cases we can increase it naturally with a series of habit changes (in adults):
High intensity workouts

Do high intensity exercises (squats, HIIT, etc).

Sleep well

About 70-80% of HGH production is done while we sleep. Sleep must be continuous and of quality for it to occur correctly.

Low glucose diet

Maintain a diet  low in glucose. 

Proteins always present in food

Consuming foods like chicken, salmon, milk, or yogurt will be a great option.

Sports supplements

Consume supplements like glutamine , as it is highly beneficial for the maintenance of muscle tissue.

Keep the liver clean

The liver must always remain clean, without it  we will not be able to obtain all the benefits of HGH. For this, it is unpredictable to stop drinking alcohol, exercise, eat a balanced diet, hydrate yourself often and lead healthy habits in general.

Eliminate sugar consumption

Avoid sugar after high intensity workouts.